Hololens Development
Hololens Development
---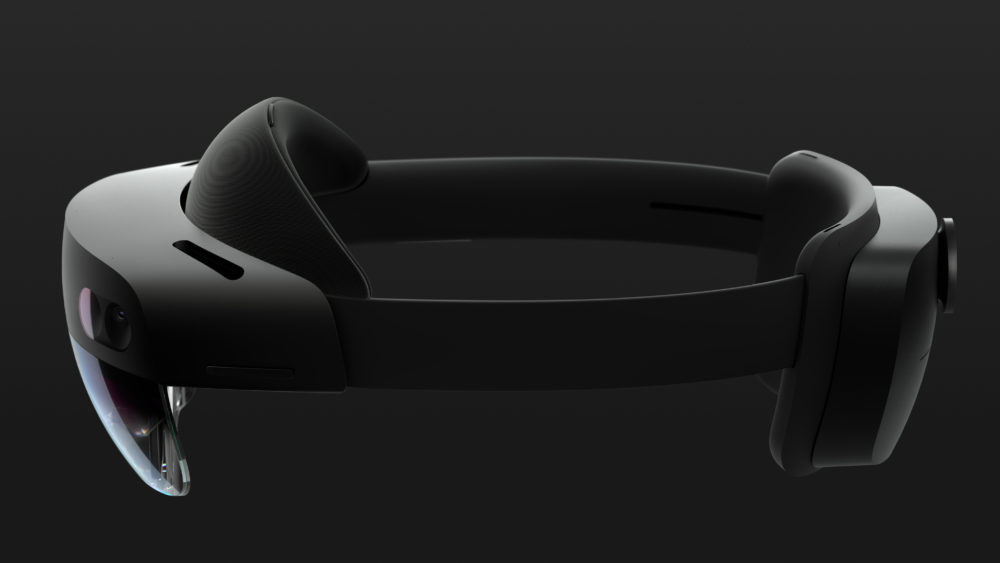 The HoloLens
From the time that Microsoft released its new HoloLens device in 2016, technology pioneers have been racing to jump on the bandwagon of mixed-reality and benefit from this virgin market.
HoloLens is an untethered holographic computer built into a headset that enables you to see, hear, and interact with holograms within an environment to create a hybrid reality. This hybrid or mixed reality merge between the real and the virtual, causing the physical and the digital to co-exist and to interact in real time.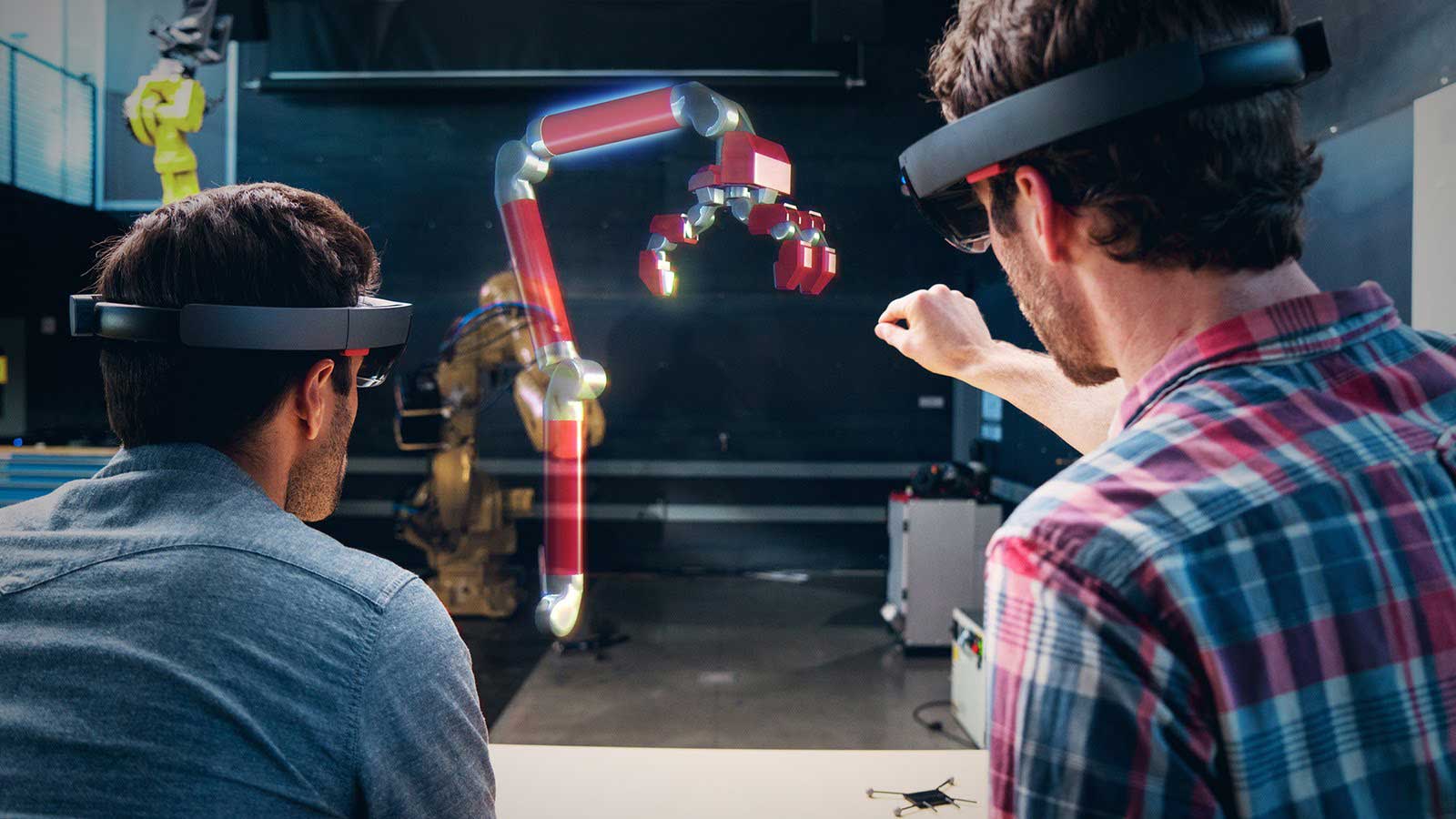 Key early adopters from businesses and investors have already channeled their investments toward the mixed-reality technology, while the majority others are still watching closely to evaluate the appropriate timing to invest and endorse this new technology. For the latter, they might be a little late as the bandwagon is starting to accelerate.
These companies, big and small, are trying to build their capacities to develop for the HoloLens and be among the very first to penetrate what is expected to be a multibillion dollar market. Such companies usually design, develop, and launch mixed reality solutions and applications that intersect with their business needs. They mainly develop holographic content to transform the business experience on many levels, thus shifting challenges into opportunities.
What are Hololens applications?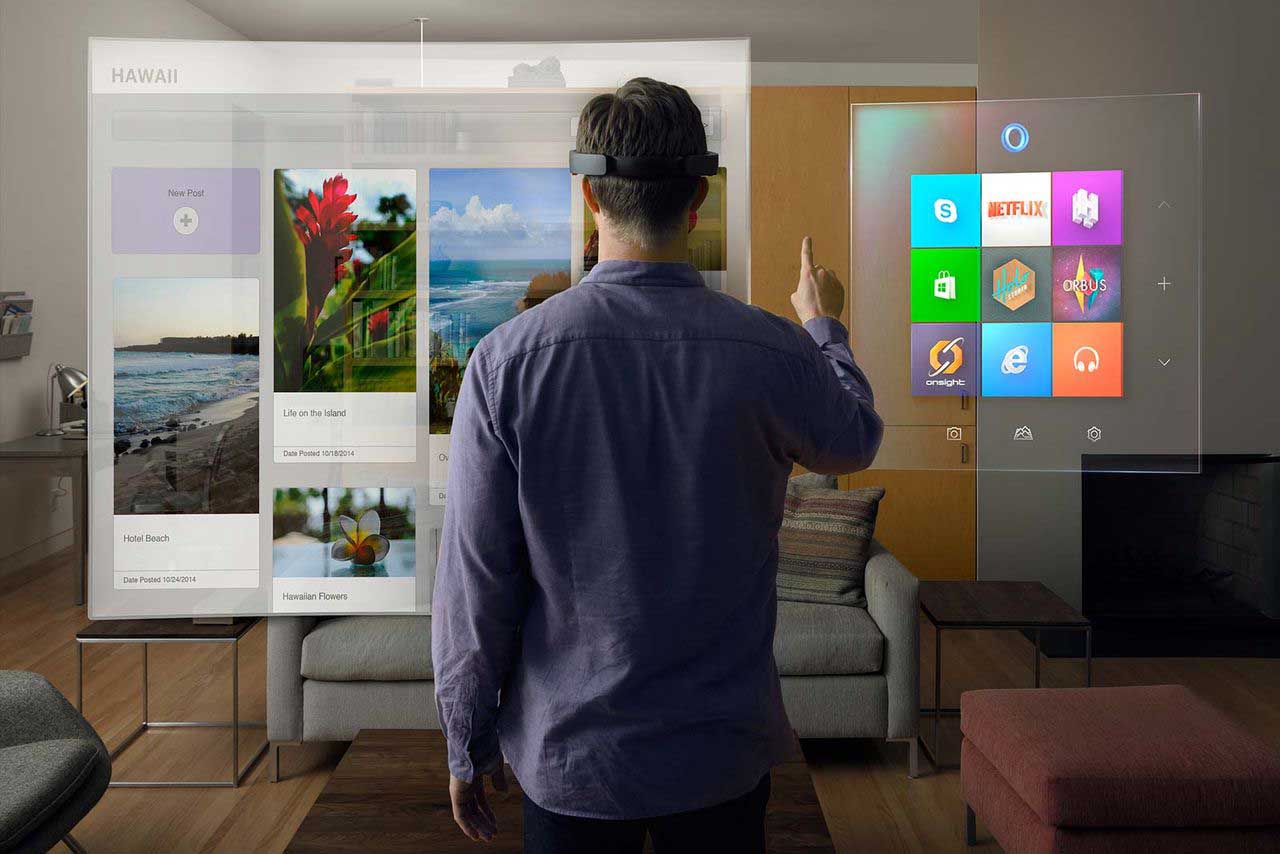 HoloLens apps are simply windows applications that take advantage of the
Windows Holographic APIs
or the
OpenXR API
. These APIs enable developers to place holograms in the real world, interact with the holograms using gaze, gestures, voice, in addition to spatial features access such as spatial mapping and spatial sound.
How to develop 3D applications for the Hololens?
A main drawback that developers are facing in the process of coding for the HoloLens is the steep learning curve required to operate on the available platforms, there are several options for developing for the HoloLens that we have categorized by the type of developers you are: